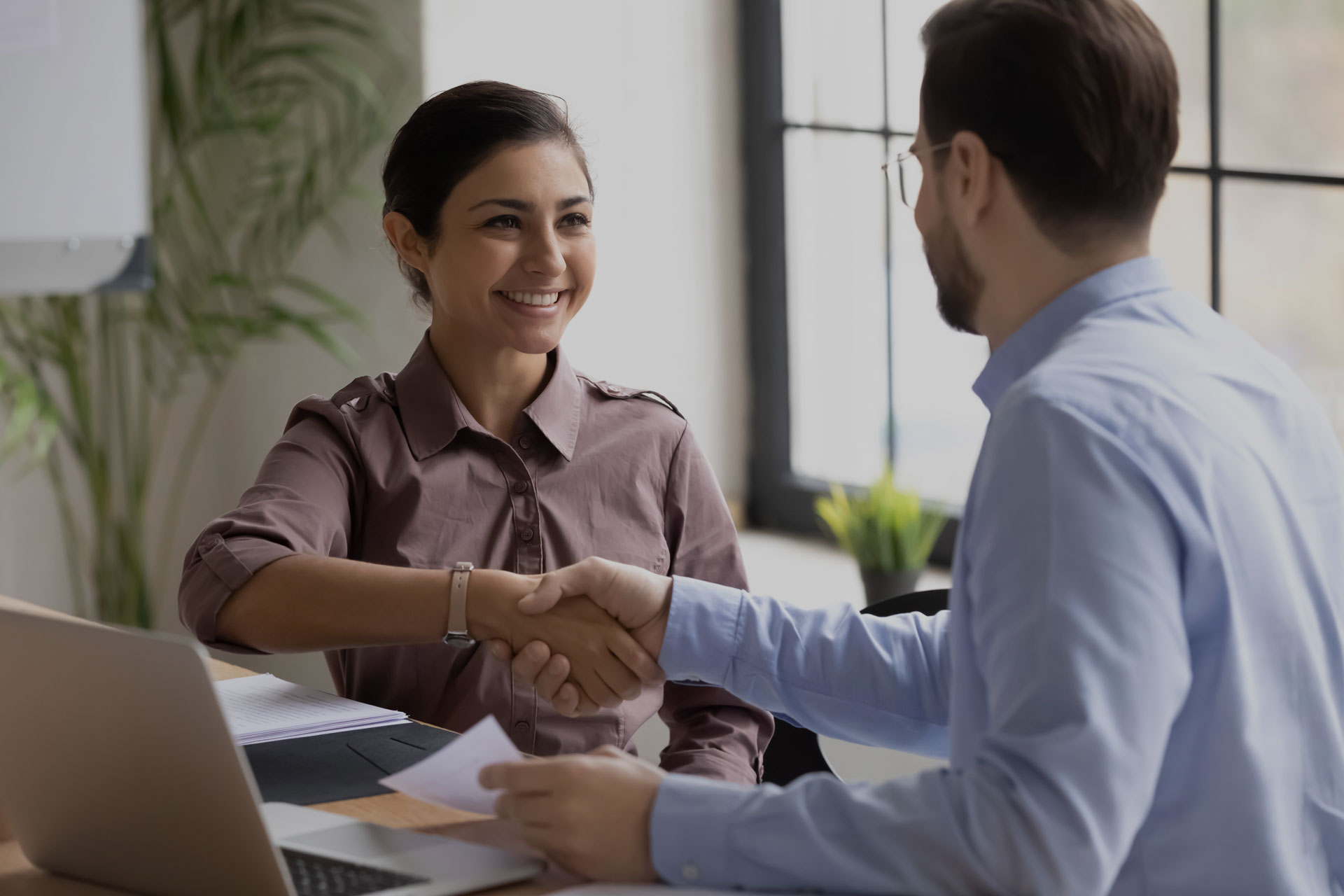 .
Top IT Professionals Best Staffing Service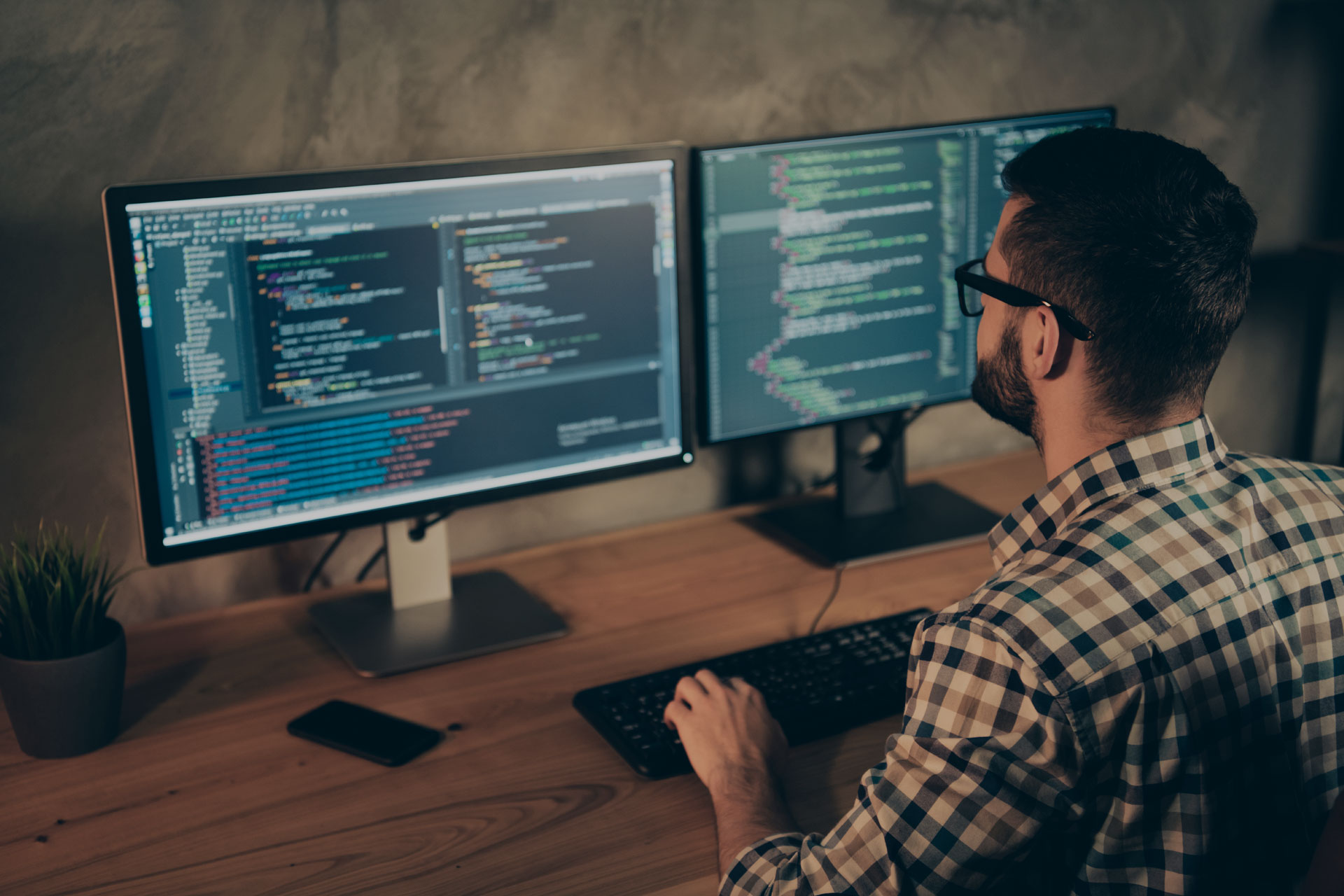 Modern Cloud-based
Web Solutions Software Services for your Industry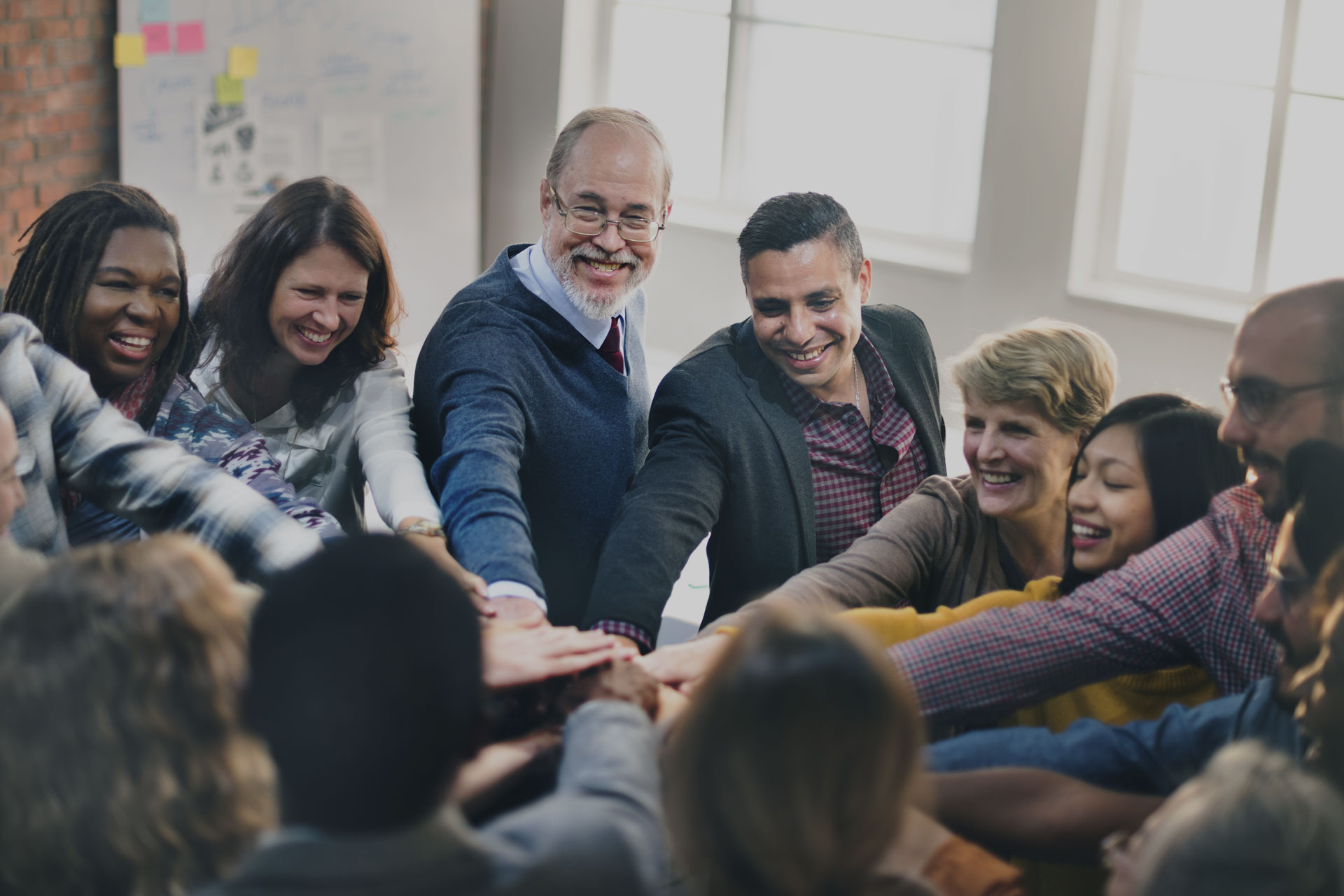 Build Domain Specific custom solutions
For Mortgage Banking Healthcare Industries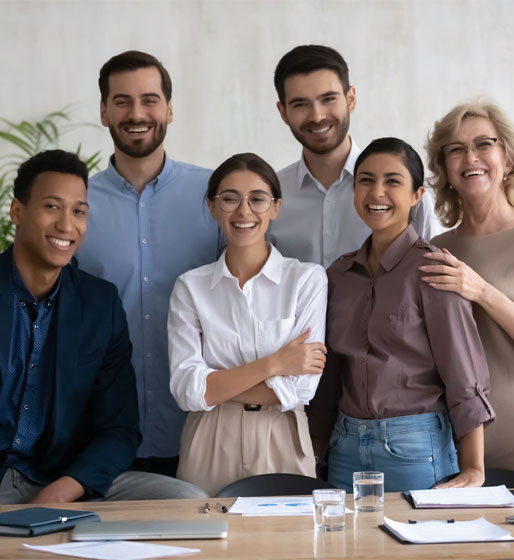 Santech is in business for 20+ years and has fulfilled IT and BPO industries' IT talent needs across North American and Indian markets. In the last couple of years, the company has expanded its horizon and has started providing IT consultancy and development services to its existing and new clients. Santech has helped its Clients in Mortgage Banking and Healthcare industries with their complex project implementations across service operations.
Our Motto
Provide Quality Service
Hire Professional People
Be your trusted Company.
Read More
Global sourcing for contractual staffing or permanent recruitment has been our forte since the beginning. We have successfully addressed international companies' needs looking to employ Indian and Expatriate talent at the middle and senior or leadership levels outside India. We ensure that we collaborate with the employer's teams to understand their requirements and allocate a dedicated team to handle such assignments. We have managed to capitalize on our connections in varied industries for over 22 years, coupled with our highly skilled sourcing teams to deliver the right talent for the right positions. .
The global companies acknowledge that the Indian talent has professional competence, technical expertise, ability to adapt, experience in multifaceted projects, and leadership qualities and still value it at a distinguished level. At Santech, we ensure a smooth hiring process and take pride in delivering this service to renowned multinational companies.
Geographies we serve:
Asia Pacific
Europe
America
Australia
Middle East
Our Process:
Understanding client requirements - Technical Skillsets, Soft skills, Overall experience, Credentials, any specialized experience, Compensation, and the culture to expect
Collection & Analysis of resumes
Pre-Screening candidates
Counseling the candidates
Arranging technical and final interviews
Visa processing and arranging candidates' travel (if required)
Post-recruitment follow-up with the employers and the candidates
We specialize in providing professional staff for hire and building domain-specific custom software solutions in the Mortgage Banking and Healthcare Industries. Check out some of the solutions made by our team below.
The Man Behind Our Company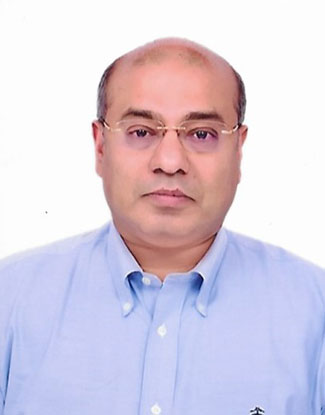 T. R. Sanjay - Founder
Sanjay is an electrical engineer-turned-businessman who envisioned a hiring company 22 years ago - A company that can build productive and powerful teams for technology-based businesses. He built a team that believed in making lifelong connections with employers, candidates, or even contractors.
He created a company culture where the focus was on understanding the client requirements, giving them enough attention and time to source suitable candidates. He focused on screening the candidates personally, understanding their career aspirations and company preferences, and then suggesting the right match.
Read More
Get a Free Expert Consultation for Your Job