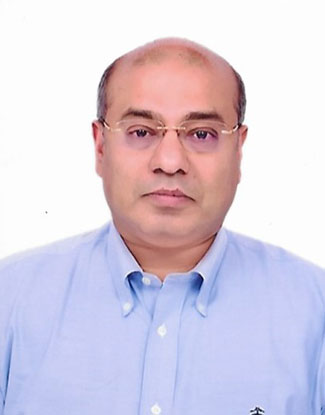 Sanjay is an electrical engineer-turned-businessman who envisioned a hiring company 22 years ago - A company that can build productive and powerful teams for technology-based businesses. He built a team that believed in making lifelong connections with employers, candidates, or even contractors.
He created a company culture where the focus was on understanding the client requirements, giving them enough attention and time to source suitable candidates. He focused on screening the candidates personally, understanding their career aspirations and company preferences, and then suggesting the right match.
He took the haste and leniency out of the equation and focused more on fulfilling the expectations of the parties involved. Under Sanjay, his teams delivered projects across India and globally, with a core focus on the BFSI industry while slowly diversifying into managing clients from other industries.