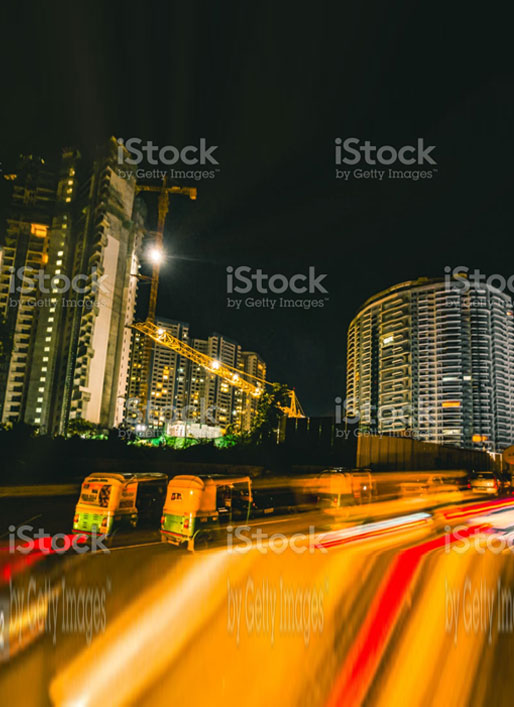 Santech Cybernetics is a talent search organization primarily focused on sourcing IT professionals for several industries. We founded the company over 22 years ago, and it has become a popular choice for the industry over time. Being based out of India's largest IT hub - Bengaluru, Karnataka - makes it more advantageous to source talent through us. We are capable of creating teams with specific technical skill sets required to meet your organization's goals. Our clientele covers SMEs and large-scale organizations from Banking and Financial Services Insurance (BFSI), Retail, Business Process Outsourcing (BPO), and IT.
Santech is in business for 20+ years and has fulfilled IT and BPO industries' IT talent needs across North American and Indian markets. In the last couple of years, the company has expanded its horizon and has started providing IT consultancy and development services to its existing and new clients. Santech has helped its Clients in Mortgage Banking and Healthcare industries with their complex project implementations across service operations.
Our Motto
Provide Quality Service
Hire Professional People
Be your trusted Company.